Address:
Tel: 01628 638860
Web: http://www.braylake.com
Email: info@braylake.com
At Bray Lake we can provide coaching and tuition in Stand Up Paddleboarding as well as as the chance to demo kit should you be looking to buy. All our instructors are BSUPA trained and paddleboard regularly.

Learn/improve at the London area's leading SUP school. Demo and hire centre. Private and group tuition available. Shop open seven days a week. Specialists in first time purchases. Instructor courses. Centre located within easy reach of M4, M25, M40 and M3.
We have a range of courses to suit a variety of abilities, whether you are completely new to the sport or want to move on to the next level. You can choose to either book private tuition on a single sesson basis, a complete one-to-one turbo track course or book on to a weekend course and share the experience in a small group, maximum of 6 per group.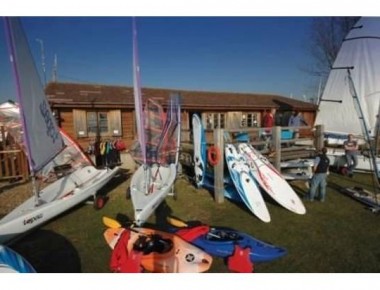 OPEN 7 DAYS A WEEK
Opening Hours:
November-February: 0930-1630
March-October: 0900-1830
Late Evening Opening:
April-Sep: Call for times and weather updates