Tweet
The world's number one inflatable paddleboard brand Red Paddle Co, have released their latest brand video, 'It's Time'. After recently unveiling their latest collection of industry-leading inflatable paddle boards, this video is a rallying cry to paddlers all over the world to get out and explore their world.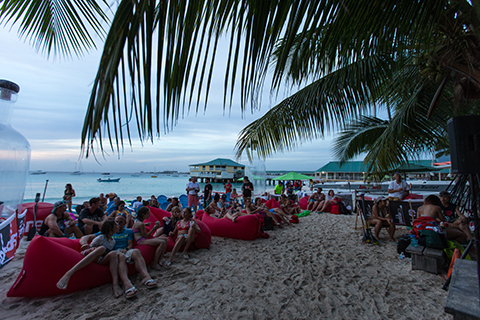 During the world premiere at the inaugural Dragon World Championships on the 28th October, Head of Marketing, Charlie Green said "Red Paddle Co customers are united by their irrepressible desire to explore. No matter how big or small your adventure, take your board with you and then simply unpack, inflate and explore."
Showcasing the brand's new line-up of class leading inflatable boards, this inspiring new video is a reminder of what paddle boarding is all about; friends, adventure, spontaneity, competition and above all else, fun.
"We live and breathe SUP" says Founder John Hibbard "We're dedicated to making boards that offer unrivalled performance. We spend just as much time outside the design studio as we do in it to ensure every part of the paddling experience is the best it can be."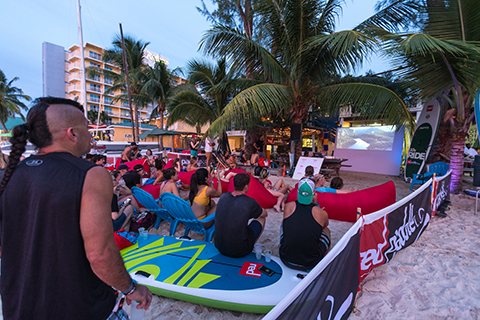 To support the release of this video, Red Paddle Co recently invited viewers to go 'Beneath the Surface' with an exclusive behind the scenes video. The video which features unseen footage from the photoshoot, offers a little more insight into what it takes to capture some of the awe-inspiring content.
Click here to watch 'It's Time…': https://youtu.be/dvP3XjzRw60
Click here to watch 'Beneath the Surface': https://youtu.be/GiFwe_KDARo
For more information and to see all the latest designs head over to: www.redpaddleco.com