Tweet
#15 SPRING 2017 ISSUE ON SALE NOW
Unearthed: We rate ten of the best all-round iSUPs, uncover the birthplace of African surfing and paddle to the far north of Europe. Prepare for an overnight adventure, paddle The Ganges, dial in your backhand surfing and treat common sup injuries…

---
In the shops now or buy the print / digital versions here and we'll send it straight to you! (Prices include delivery anywhere globally four times a year.)


---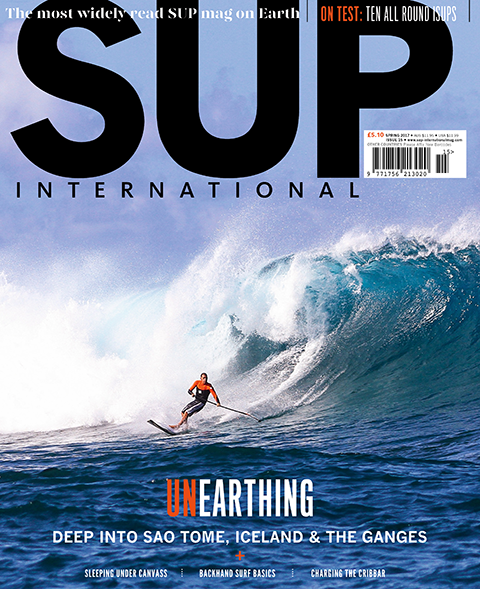 Flint
São Tomé and Príncipe:
Thought you'd seen all there was to see regarding equatorial island surf trips? Try this little cluster off of the coast of Gabon…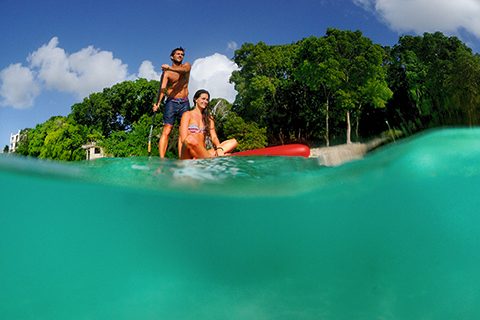 Walk Through Barbados:
Meanwhile back in familiar territory. Barbados is the answer to the perennial question of where to head in February for waves and comfort.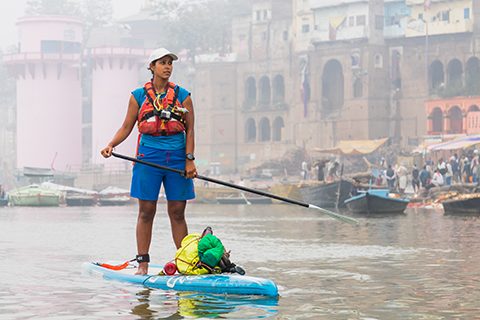 The Ganges:
Here it is guys, the first ever source to sea via paddle board on the river of life.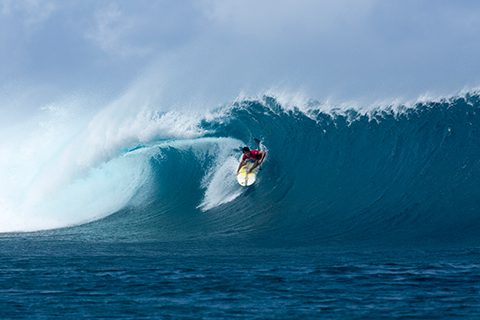 Hyper Reality:
Glenn Eldridge offers a frank and insightful look behind the scenes of the Fijian' ISA worlds.
Peniche:
The best surf zone in continental Europe has year round 3/2 water, cheap coffee and delicious cakes.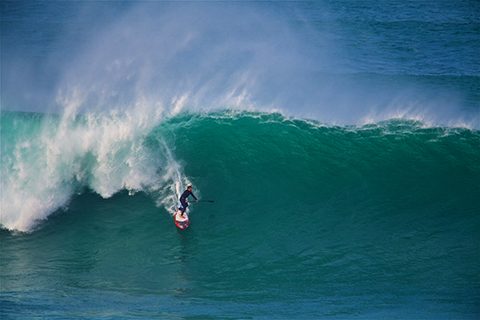 Rumble:
A bit like a Big Daddy wrestling match, everyone loves to watch the Cribbar when it heaves into wakefulness.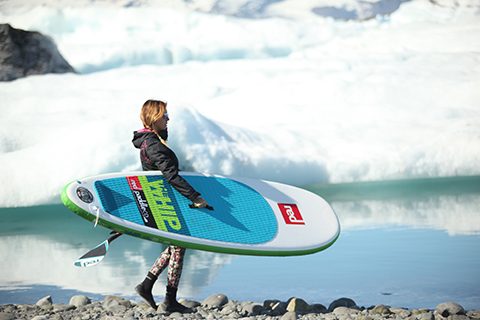 Low Light:
And in part two of our Nordic presentation, Nuria Goma compells us to go to Iceland.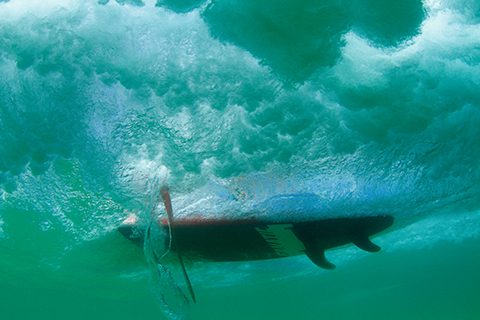 Close Contact:
There's a darkness on the edge of the jungle in South West Sri Lanka…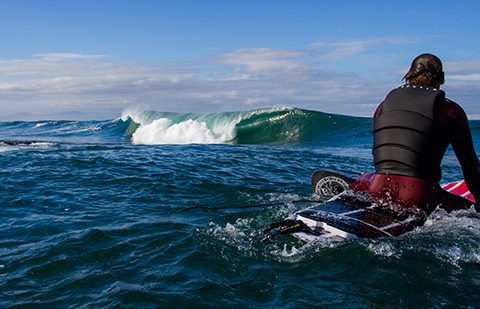 The Slab:
The aptly named Jim Box flings himself over the ledge of a rather impressive Northern Spain pit.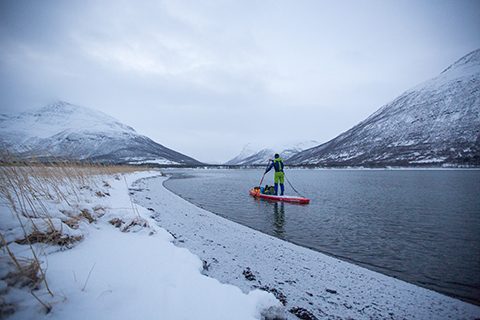 Soul Coughing:
Thomas Oschwald paddles to the North Cape of Norway, in December, ALONE.

Fire

Backhand Basics:
There's more to it than trying to make your sup behave like a prone surfboard.

Paddle Science:
What would you say if I told you you could get faster and stronger without the pain?

First Response:
Dealing with common injuries such as you'd pick up on a surf trip.

Get Psyched:
A guide to checking in to the 50 billion star hotel.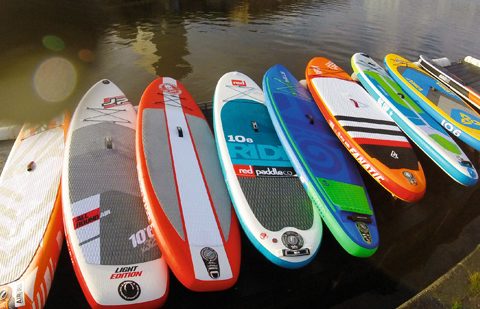 Test Reports:
All round iSUPs. A burgeoning category requires exhaustive investigation. Nine great boards rated. On Test are;
• Bic Performer 10'6
• Fanatic Fly Air Premium 10'4
• JP All Round LE 10'6
• Loco Amigo Windsup 10'
• O'Shea 10'6
• Red Paddle Co. Ride 10'6
• Redwood Funbox 10'3
• RRD V3 AirSUP 10'4
• Starboard Wide Point 10'5

The Close Out:
Ever had one of those sessions that beats you like a ginger step child.
---
For further information email us at subs@arcwind.co.uk