Tweet
#10 WINTER 2015 ON SALE NOW
Liquid Racetracks – Cloudbreak // Philippines // Moorea
+ Making sense of style  // The truth about stretching  // Snowdonia Wave Garden
Surfing empty bombs on Easter Island, finding your own style in the waves, the truth about stretching and Surfing Snowdonia's wave park. Tested in UK surf: RRD Cosmo Wide, JP Fusion, Naish Raptor and Nah Skwell Maxi-G.
---
In the shops now or buy the print / digital versions here and we'll send send it straight to you!
---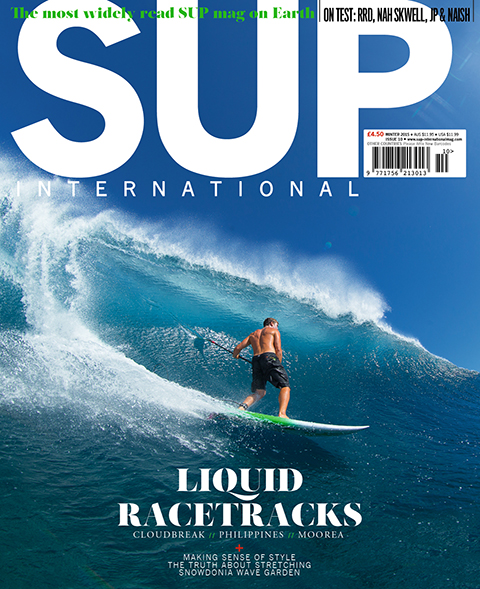 Veg
Editorial: Turn your home into a sup paradise.
Perspective: It's healthy to emulate these fundamentalists.
The Close Out: Tea on a road trip is like wax to a board. Without it you come unstuck.

Meat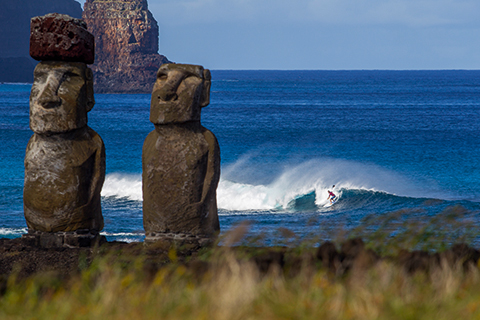 Easter Island: The plastic age has finally reached the most remote island on earth. Pierre Bouras shoots and reports from the land of large heads and larger rights.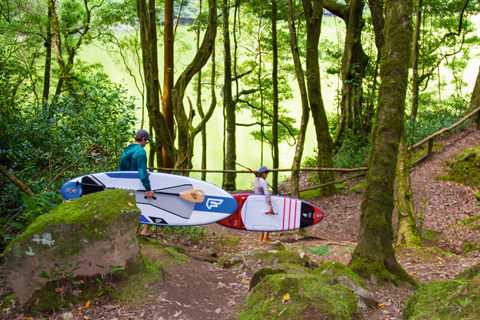 The Azores: Europe does volcanic island chains like the best of them.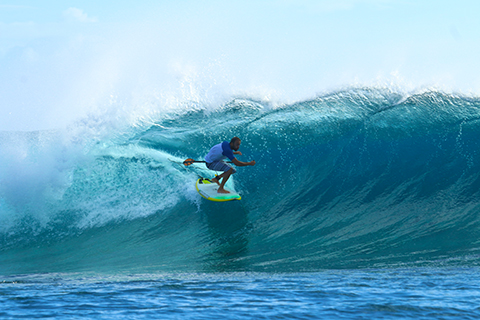 Tonga: Kauli Seadi settles a personal account in South Polynesia. Throaty barrels in this one.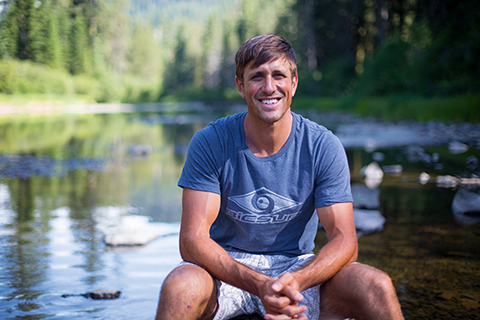 A Drought Story: California is in the grip on an insidious and largely. ignored crisis of nature. Chase Kosterlitz explores what's happening.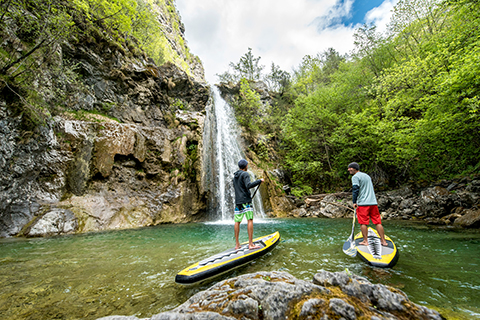 Lake Garda: Michi Schweiger ventures to the European heartland.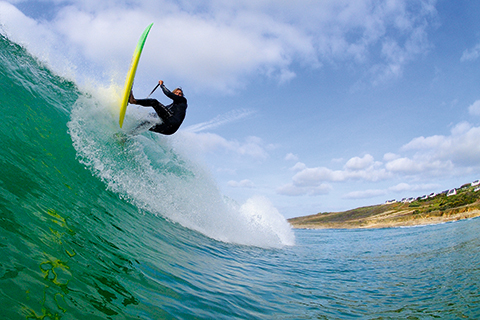 The Vaz Brothers: Ciao and Ian tear apart sleepy little Brittany.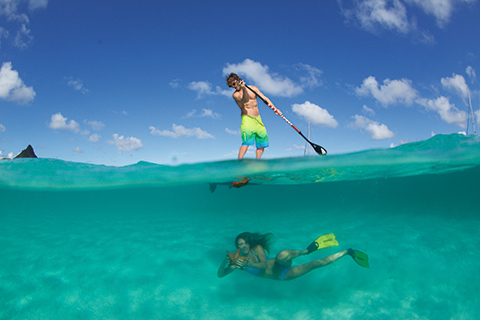 Grenadines: Tom Court launches into paradise.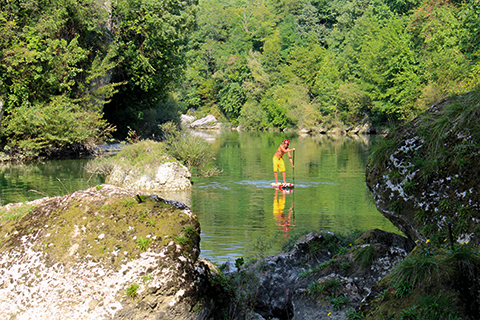 Devil's Bridge: tripping out in Cividale.

Pudding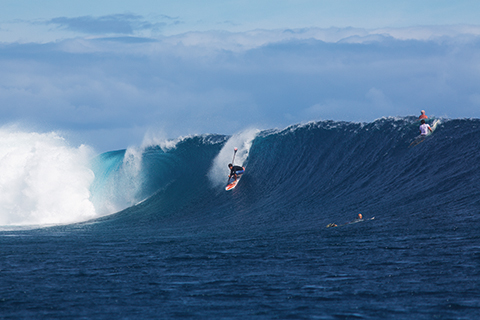 Deshackulation: Keahi de Aboitiz goes tunnel hunting at Tavarua, gets chewed up.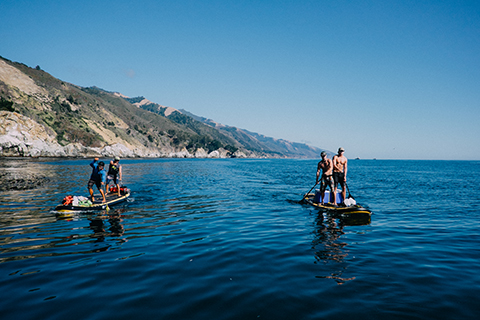 Big Sur: Some good friends, a few inflatable boards, a bottle of whisky and the majestic coastline of Central California.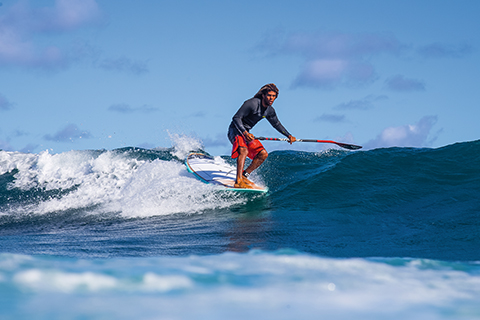 Small Minded: Rob Small investigates what happens when form follows function – and the resultant style.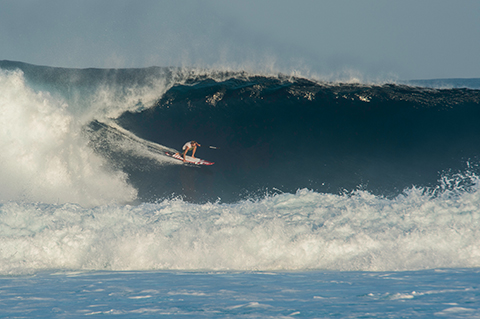 Heavy Fuel: Imagine paddling into the two biggest waves to hit the Philippines this year in one session. And having a beer halfway through.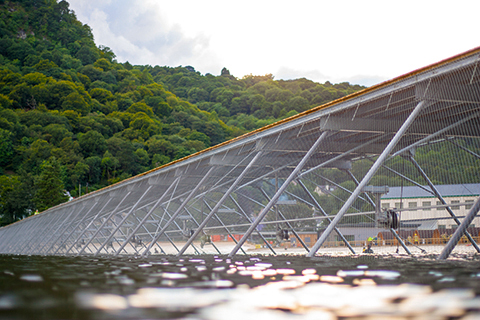 Making Waves: Surf Snowdonia is the first facility of its kind; Finn Mullen gets on it before the winter layup to see what it can offer sup surfers.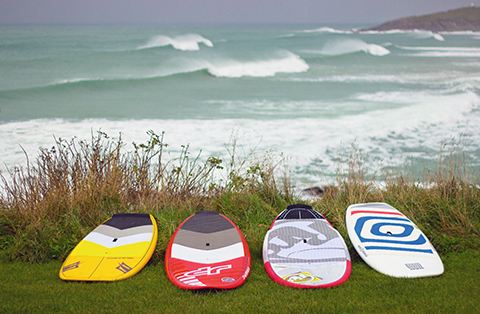 Test Reports: Four surf shapes from Nah Skwell, JP, RRD and Naish.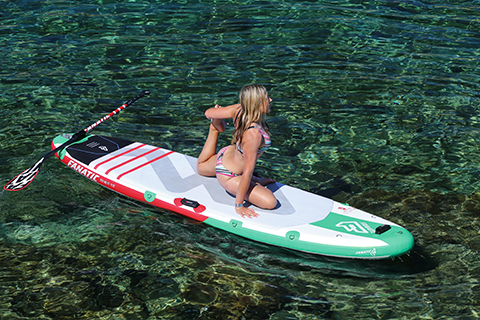 The Truth About Stretching: It's nobody's idea of fun, but the good news is you may already be more mobile than you think.

Blow Up When It's Blow Out: Smally takes a long look at the constant onshore slop and offers this formula for staying stoked in the mush.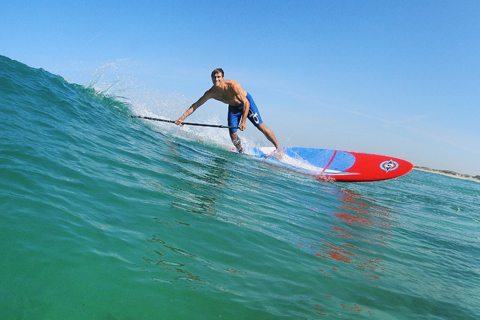 Progression with Chase: Mr Kosterlitz launches a new feature dedicated to bolstering your sup skills. This issue, surf basics.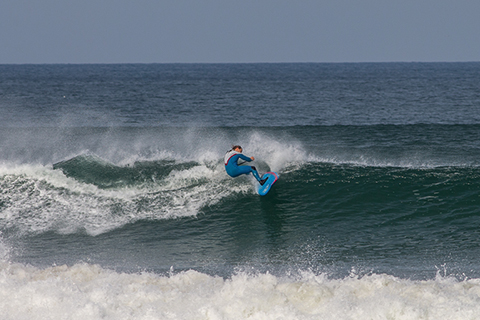 Forehand Hack: Or, how to announce to the rest of the beach that you are 'here'.
---
For further information email us at subs@arcwind.co.uk