Tweet
WINTER 2018 ISSUE ON SALE NOW
Reality Check: Inside the tube at Teahupo'o, the scientific benefits of cold water, and the hidden traps of sup touring. Go into the Arctic, paddle around Easter Island and discover the softer side of Maui. And we ask is longboarding a retro throwback or the future of style?

---

Subscribe and receive your copy in either Print or Digital format.
(Prices include delivery anywhere globally four times a year.)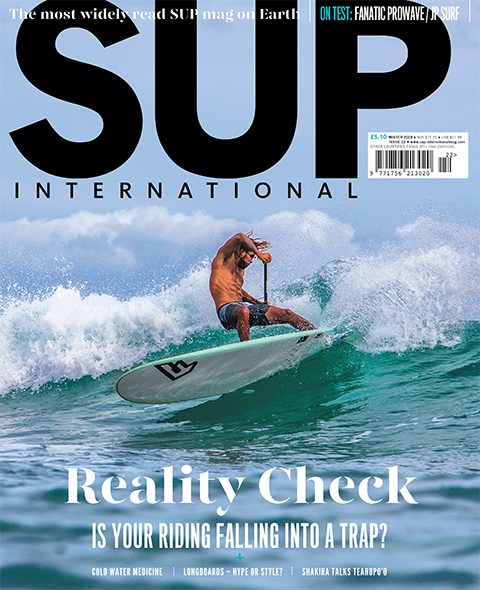 Deep Horizons
Towards Salvation: In the furthest corners of Colombia, kids are growing up with the shadow of conflict looming over them. Carine and Manu Bouvet learn that a new treatment is on offer to restore normality – take the kids surfing.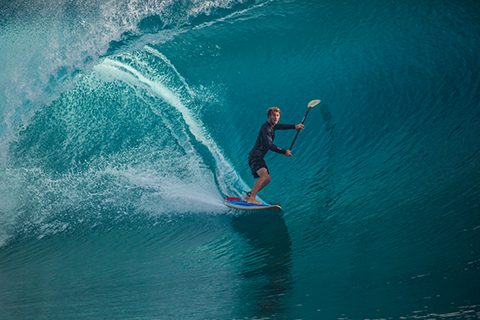 Reality Check: After nearly twenty years of watching the crazy cylinders at Teahupo'o, it must be time to paddle out. Shakira Westdorp and Benoit Carpentier let us know what to expect when we get there.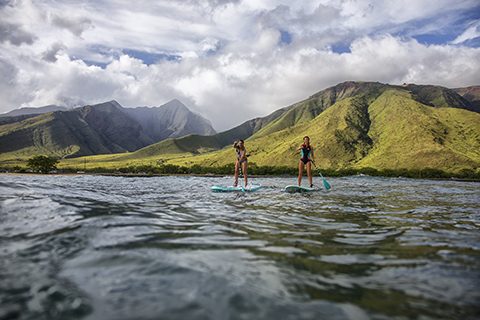 Just Another Place to Fall in Love: There's no use putting it off any longer, Maui really is the ultimate winter escape. If you've yet to book your ticket, allow Manu Jungo to drive the final nail home.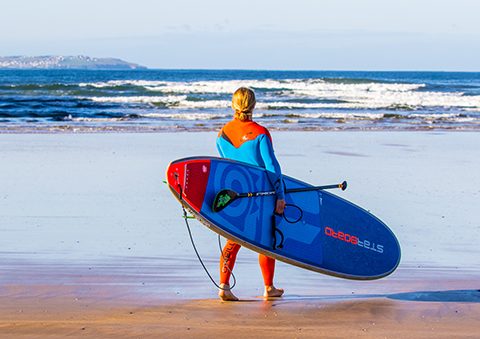 Length Matters: SUP is embracing a new wave of 'longboard' style shapes, is it a glide worth catching? Finn Mullen investigates.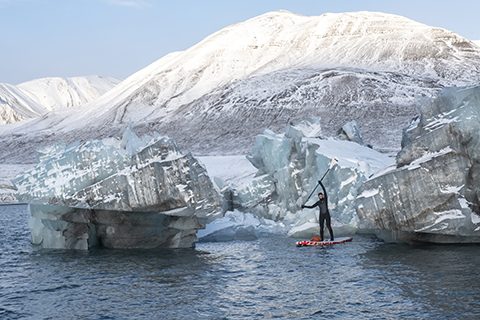 |
Arctic Light: Kari Shibevaag wonders if people are starting to get bored with the palm trees and white beaches of the tropics, and turning their attention north. The trouble is, it's getting warm up there too..

Into the Deep
Catch the Sun: If it wasn't for photography, how would we even know what was going on in the sup world? Allen Meyer has some useful tips for making your contribution.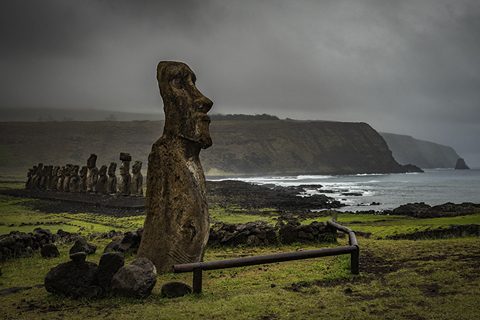 Easter Island: A circumnavigation of the tumultuous shoreline of Easter Island is surely possible, but is it possible for a crew of business executives from Brighton?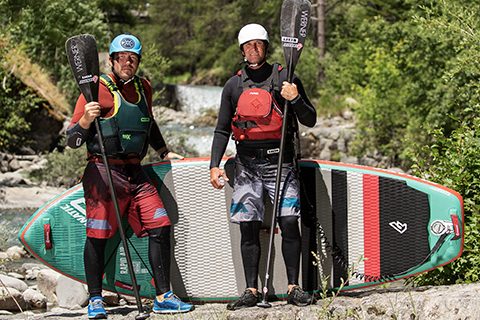 Legends of the Fall: Dan Gavere leads the way on stand up down the whitewater mecca of the Durance Valley.

The Deep End

Editorial: This winter, I shall be doing not much of anything. Just as nature intended.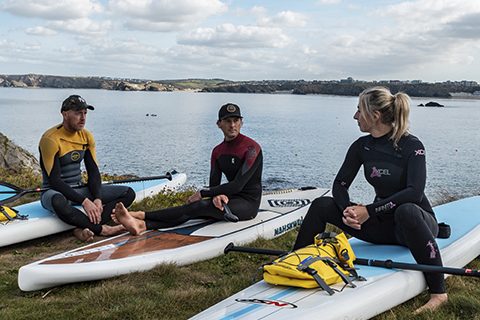 Paddle Science: But for those that do make it out onto the water, here are some of the effects of cold water medicine.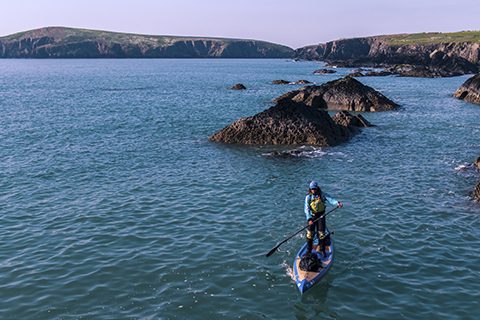 Get Psyched: You've checked the swell, wind, tides, daylight hours, kit, and your route. But there's one more trap, hidden in plain sight…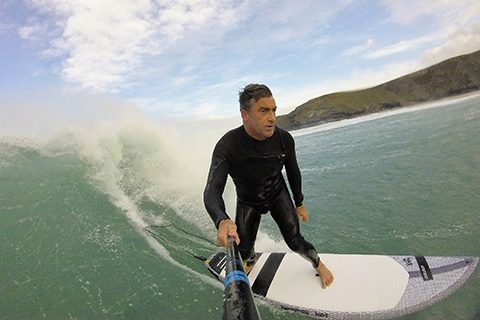 Test Reports: Dave's been dodging storms to session the Bic Performer 11'6, Fanatic Pro Wave 8'5, JP Surf Pro 8'1, RRD Wave Pro V2 8'0 and Starboard Longboard 9'0.

The Close Out: Storms are getting more intense and the champagne swells are getting more frequent. Enjoy it while it lasts.
---


For further information email us at subs@arcwind.co.uk