Tweet
APP WORLD TOUR 2022 RACING SCHEDULE
Ericeira Portugal, Thursday 9th December: The APP is excited to announce its 2022 season for Racing that consists of high profile venues across the globe that will deliver World Class action and an unforgettable journey towards the crowning of Men's and Women's World Champions. Here is the line up:

1.     Santa Monica, USA: 26th – 28th June

2.     Spain: 5th – 7th August (tbc)

3.     London, UK: 19th – 21st August

4.     Osaka, Japan: 16th – 18th September (tbc)

5.     Busan, Korea: 23rd – 25th September

6.     Maui, Hawaii: 5th – 10th October

7.     Paris, France: 2nd – 4th December

8.     Middle East Finals: 8th – 10th February (2023)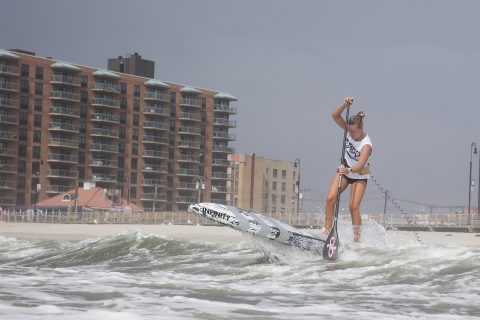 With the return of spectacular venues from past years such as London, Osaka, Maui and Paris complimented by the introduction of exciting new venues in Los Angeles, Spain, Korea and the Middle East, the 2022 APP World Tour will not only challenge the World's best in a complete cross section of conditions to determine World Champions, it will bring the sport and the spectacle to high profile venues across the globe in a truly inclusive manner.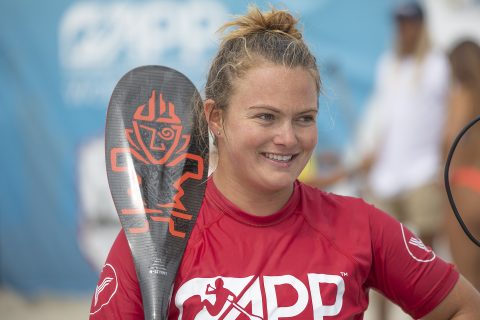 In addition to the World Championship Tour line up, stay tuned for news on specialty events to take place in the Middle East, the Americas and Asia in the lead up to the start of the season in June, providing a full season of competitive action here on the APP World Tour. All this and more can be found at www.appworldtour.com and @appworldtour
As the sport of Stand Up Paddling experiences unprecedented growth across the European Continent, the APP is proud to re-introduce the European Cup to celebrate this growth and deliver an exciting line up of events for this European Series in 2022.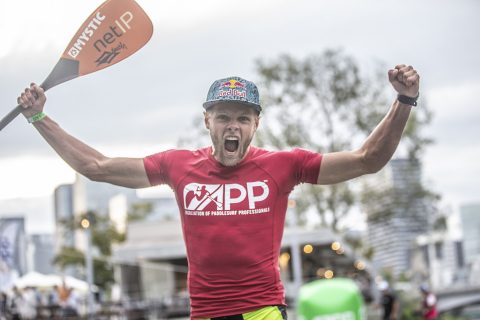 In addition to the World Championship Tour stops in Spain, London and Paris, Zug, in Switzerland will host a high profile Prime event, to be joined by several other venues to be announced soon.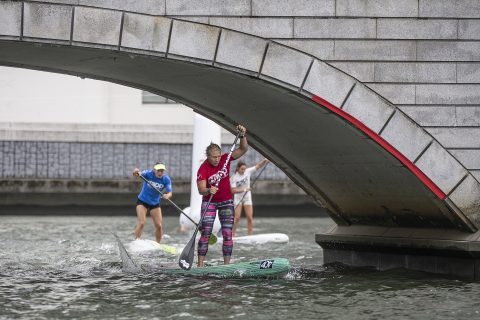 The goal of the European Cup will be to crown both Official European Champions at the conclusion of the Cup Series in Paris, but also International Champions of this European leg of the Tour.
Here is the current line up for the 2022 European Cup:
Spain: 5th – 7th August

Zug, Switzerland: 12th – 14th August

London, UK: 19th – 21st August

Paris, France, European Cup Final: 2nd – 4th December
As will all APP Events in 2022, the focus will be on bringing World Class performance together with inclusive participation for a unique celebration of the sport in all its forms.
With incredible venues now locked in, the APP is working with the events to finalize dates for an imminent launch of the 2022 World Tour Surfing Schedule. The 2022 Tour will feature events in Africa, Europe and the Americas, with World Class Conditions to provide a fitting showcase of Stand Up Paddlesurfing at its very best on the APP World Tour.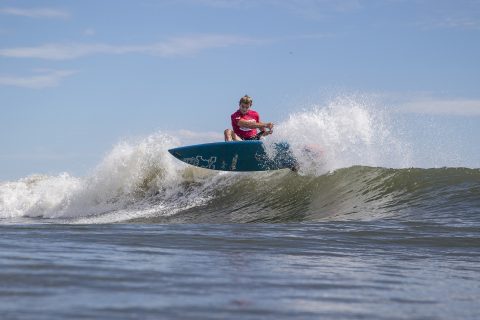 Stay tuned for the Official launch of the 2022 SUP Surfing season coming soon at www.appworldtour.com and @appworldtour