Tweet
PRESS RELEASE
Sweet Surfboards aim to improve the surfing culture by making it greener. To do this, we make all of our boards from renewable sources. Our secondary goal is to provide our fellow surfers with much more realistic and affordable prices. Our surfboards will average at around £300, instead of the £1,200, which is the current average price of handmade wooden surfboards.
We believe surfers should have complete control over all aspects of the board they buy, at no extra cost. We take the time to build boards from scratch to the customer's exact request, and you can find out more about our process via our website.
Currently we have a range of boards covering beginner, intermediate, and advanced skill levels, as well as a range of sizes. Although these are displayed on our website, we encourage customers to choose the exact board they want, and allow customers to change the length, thickness, width, bottom contours, deck, rails, number and type of fins (or none), nose rocker, tail rocker, and the varnish finish and decals.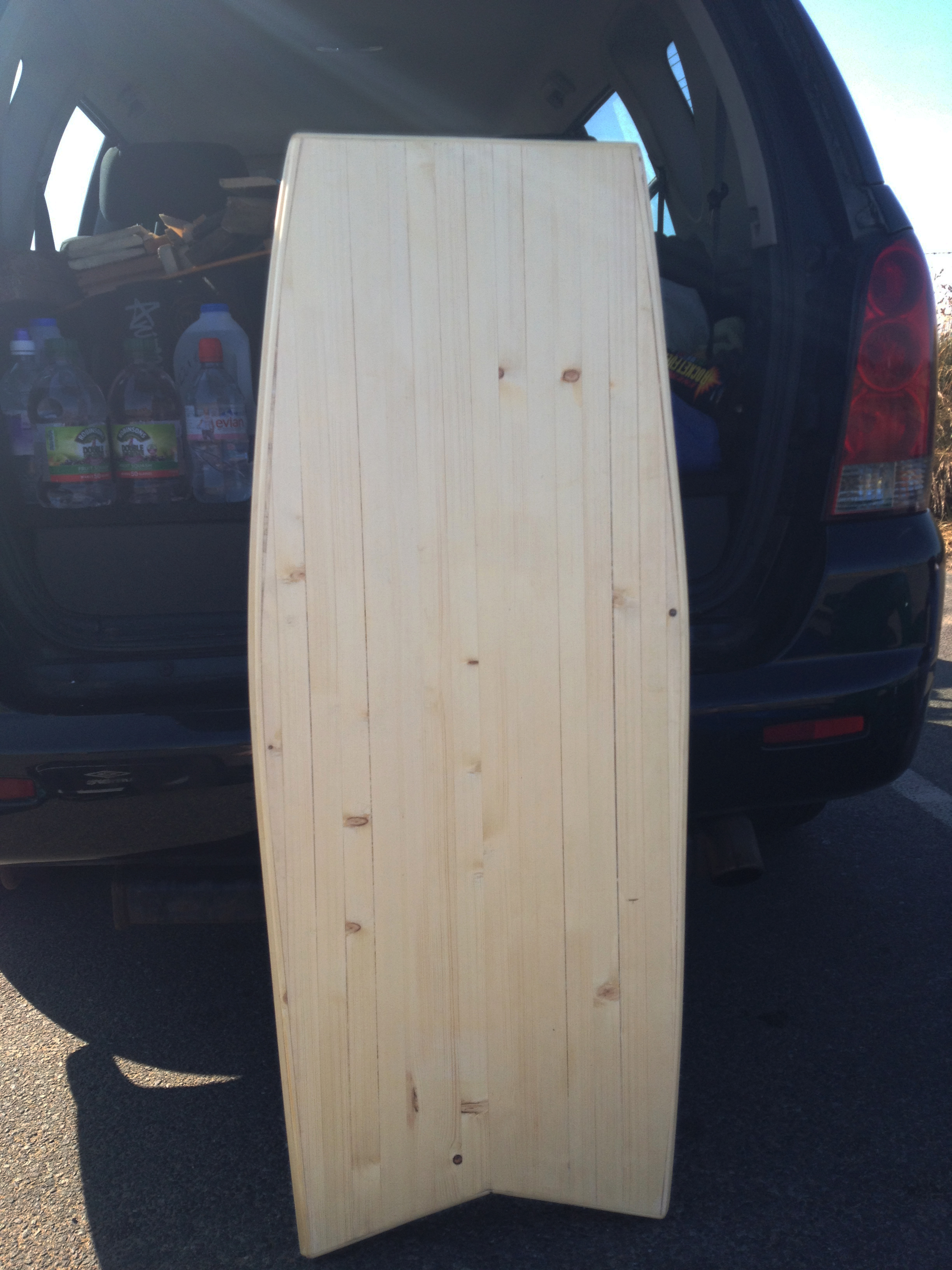 If you're interested in buying one of our handmade boards but would like to purchase one to your exact specification, simply drop us an email and we'll get back to you within a couple of hours. We currently make handmade wooden surfboards and bodyboards, but are considering expanding into wooden SUP boards.
If you're interested, send us an email at sweetsurfboards@gmail.com  or check out our shop
<END>