Tweet
SUP INTERNATIONAL AUTUMN 2020 ISSUE 
Native Shores  Our Autumn issue of SUP International Magazine is coming hot off the press and packed with awesome features! Three big hitters, Robby Naish, Zane Schweitzer and Lincoln Dews give us exclusive interviews, we also feature the story of a SUP altitude world record in Bolivia, staycations in Ireland, Norway and the Isle of Wight, plus a juicy, big deluxe SUP test.

---

Subscribe or purchase a single copy in either premium Print or Digital format.
(Prices include delivery anywhere globally four times a year.) In shops soon.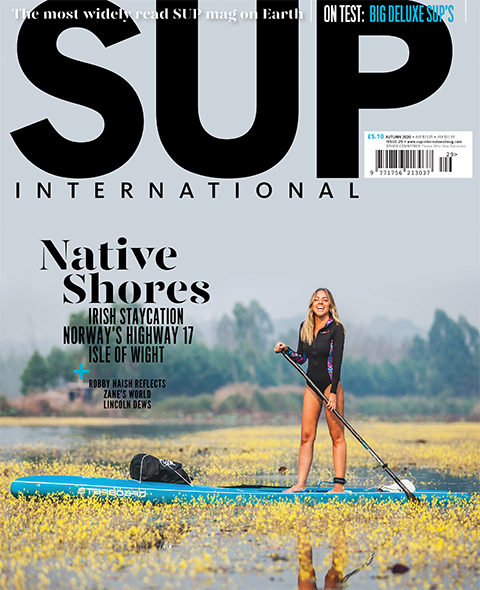 Front Cover: The world is still a beautiful place! Rider: Rocío Tarodo / Photo: Wissanu Wisetputtasat.
---

Physiological
Record Breaker: Tom Fritzmeier, heads to a remote volcanic crater in Bolivia, South America with his Fanatic Fly Air to set new limits in sickness, of the altitude kind.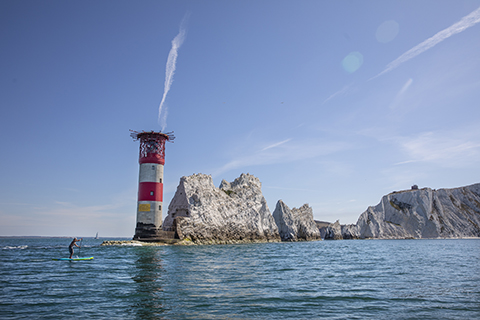 Ticket To Ryde: Sophie Mathews ponders the health and fitness benefits of paddle boarding around her home waters on the Isle of Wight.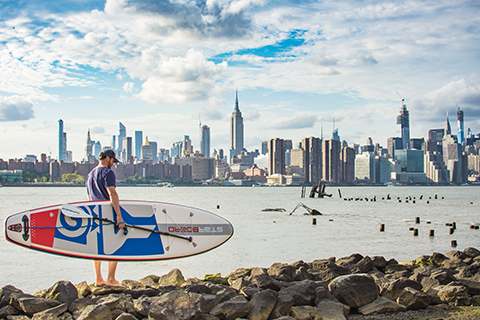 SUP In The City: New York, New York so good they connected it with an air-bridge. It is also a darn good city for paddle boarding according to Starboard rider Franz Orsi.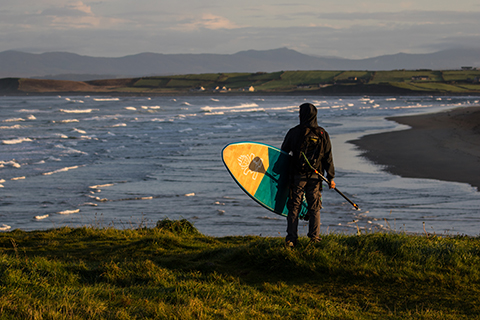 The Slow Road: Finn Mullen turns his thousand-yard stare towards home with fresh eyes on this family staycation holiday.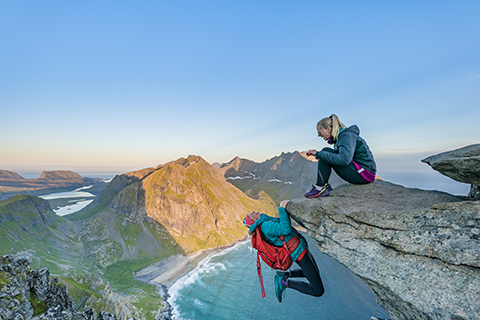 Two Girls And A Dog, Explore Highway 17: Kari Shibevaag, Truls the dog and her friend Lone Helle, take a trip along Norway's Highway 17 towards Meløy, and discover you don't need to fly abroad to score an epic adventure.

Neurological
Driven By Passion: We catch up with a living legend and one of the pioneers of SUP, Robby Naish, to find out what why the sport has brought him so many unforgettable memories over the years.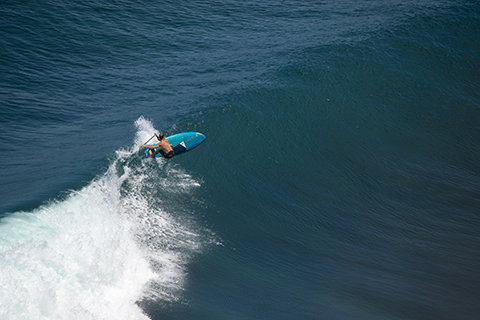 Zane's World: Hawaiian waterman Zane Schweitzer, gives 110% to everything he does both on and off the water, hence his one of his nicknames 'Zaniac'! We hear about his book, his SUP ambitions, and his efforts to spread the word and save the planet!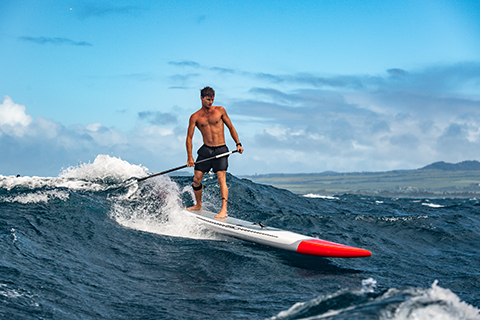 Bound by Water: New addition to the SIC Maui team, Lincoln Dews hails from a family connected with the ocean through commercial fishing, surfing and sailing. With travel impossible out of Australia, we hear about his exploits on and off the water as he searches for new adventures close to home.

Cognitive  
Long Distance Paddle Mission: All the tips you need to know if you are considering a going the full hog and spending a few days and nights touring on your SUP! Swedish paddlers Göran Gustavsson and James Venimore talk us through their latest mission.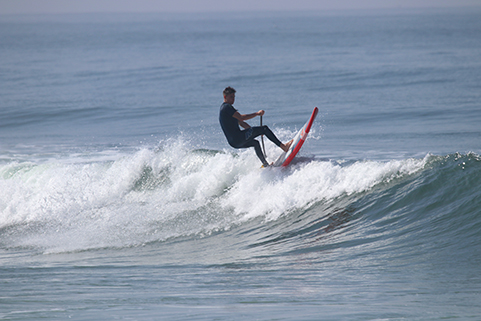 The Floater: When a wave is already breaking as you are closing in for impact, Dave Ewer explains how to float over the section and carry on for a longer ride!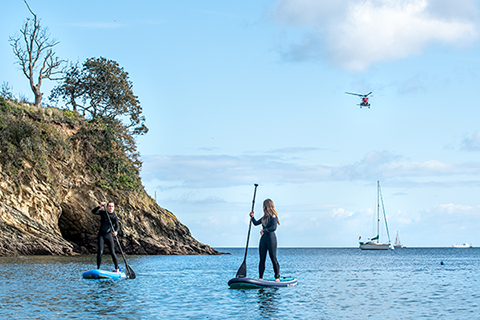 Big Deluxe: High Volume Shapes: This issue we're rounding up five bigger boards from Aztron, Hypr Nalu, Loco and Two Bare Feet. There's one overwhelming reason why bigger boards are useful, and several sub-reasons under that…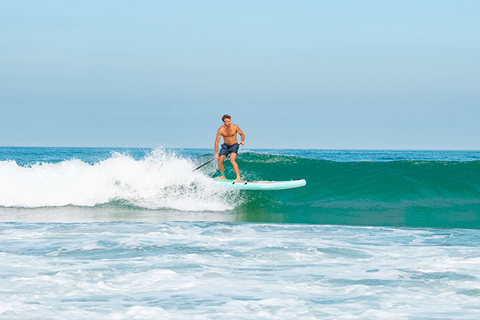 Beginners Surf Tips: Mat Gelgota of Thurso Surf provides wannabee wave suppers with ten useful tips to get them stared in the surf!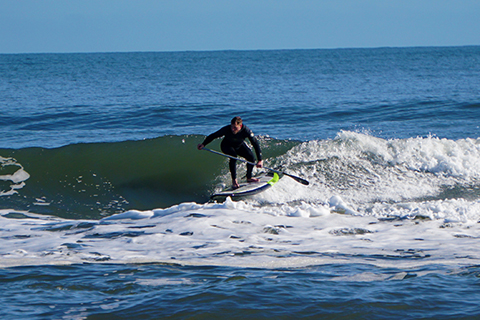 Surf Check: Joe Thwaites of Loco Boards takes a reality surf check with the crew at his local break.
---


For further information email us at subs@arcwind.co.uk