Tweet
SUP INTERNATIONAL EARLY SUMMER 2021 ISSUE 
Planetary Waves: Thomas Oschwald's mountain to sea mission, Casper Steinfath's Kattegat Saga, Scott McKercher's SMIK roots, SIC shaper Mark Raaphorst interviewed, tested: boards from Aztron, Two Bare Feet, Hypr Hawaii and Aqua Marina, Sian Sykes forward paddling journey, UK Durdle Door adventure, Finn Mullen maximizes average waves, Kari Schibevaag home in Norway, race turns with Blue Ewer and building a board for Richard Branson.
---

Subscribe or purchase a single copy in either premium Print or Digital format.
(Prices include delivery anywhere globally four times a year.) In shops soon.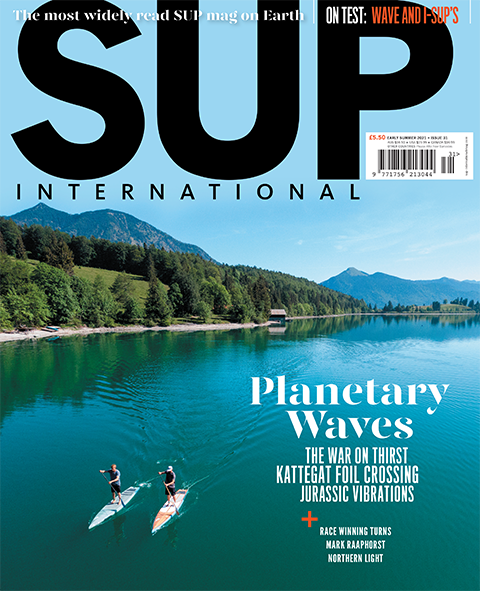 Front Cover: Klaas Voget and Valentin Illichmann exploring the waterways of Walchensee, Bavaria. Photo Thomas Marzusch.
---

Jet Streams

The War On Thirst: Thomas Oschwald paddles from the Swiss mountains to the North Sea and back on an expedition to raise awareness for safe drinking water. Not only did he complete the mission but he also managed to surpass his fundraising goals.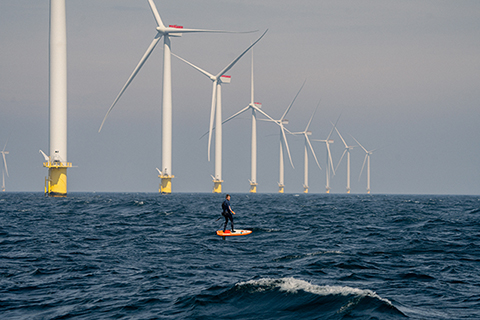 The Kattegat Saga: Just like the Vikings, Casper Steinfath attempts a historic crossing of the notorious Kattegat Sea on a mission to SUP foil from Denmark all the way to Sweden.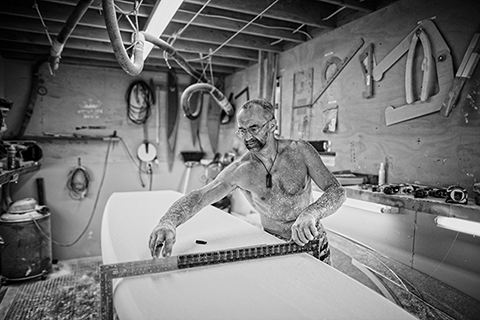 SIC Shaper: Mark Raaphorst the founder of SIC boards tells us about how he came to Maui to start up his shaping career as well as what is trending on the water in Hawaii right now.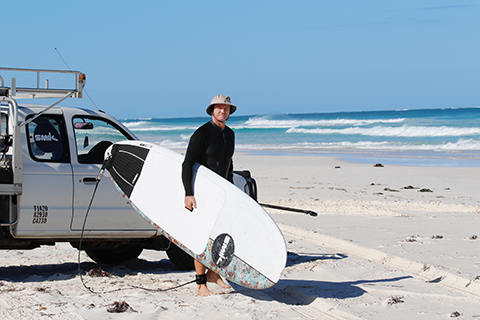 SMIK Times!: Australian wave guru, Scott McKercher tells us how his career in windsurfing, as well as a dodgy hip, led to the start of his own SUP brand SMIK.    


Trade Winds
Jurassic Vibrations: Joe North and Bryony Webb embark on a VIP SUP mission from Weymouth down to Durdle Door and just for good measure throw in a quick paddle around the Britannia Cruise ship on the return journey.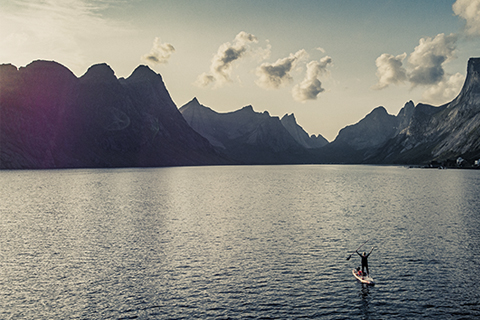 Northern Light: Kari Schibevaag makes the best of a year at home in Norway, braving the elements to explore her home country.   


Roaring Forties
Building a board for Sir Richard Branson: A group of students from a school in Michigan USA was commissioned to make a custom SUP for no other than Sir Richard Branson! Woodwork teacher Chris Davies tells us how this very unique board eventually made it to Necker Island.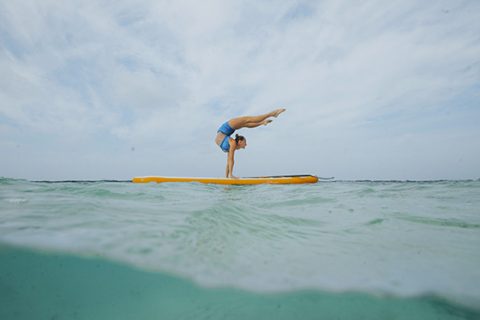 Aruba Contortion: Tori Kubick explains how she has managed to combine her incredible abilities as a contortionist with her passion for SUP.


Wisdom
Above Average: In a year where most of us have had to settle for whatever conditions are available close to home, Finn Mullen gives some expert pointers on how to make the most out of everyday surf.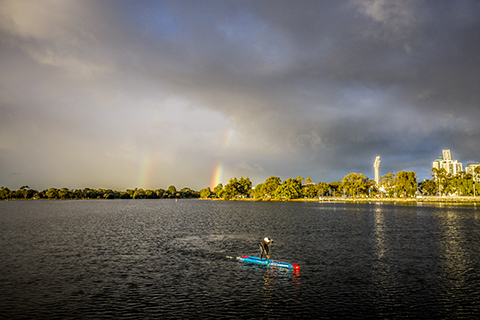 Paddle Science: Choosing the right paddle can make the world of difference to your on-water SUP experience. Svein Rasmussen from Starboard along with team riders Michael Booth and Zane Schweitzer, explain paddle shapes and the Starboard testing and design process.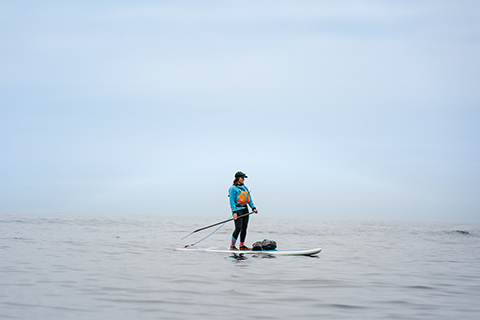 Forward Paddling: Sian Sykes from Psyched Paddle-boarding discusses the virtues of the forward paddling stroke through her own experiences.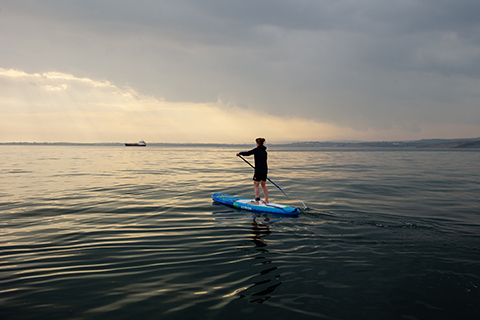 Testing Times: Our test team gets to grips with four fantastic offerings from Aztron, Two Bare Feet, Hypr Hawaii and Aqua Marina.
---


For further information email us at subs@arcwind.co.uk