Tweet
FANATIC SKY WING RANGE 2022 AND BEE 8'2″
Fanatic Say "The new range of Sky Wing models grows to nine dedicated shapes and takes efficiency to another level! Covering everything from advanced wing/prone combo boards to the compact and incredibly early flying allrounders, all the way to the first-time winger.  Available in our weight optimized Vacuum Epoxy Construction or the high-end Carbon Prepreg Team Edition version.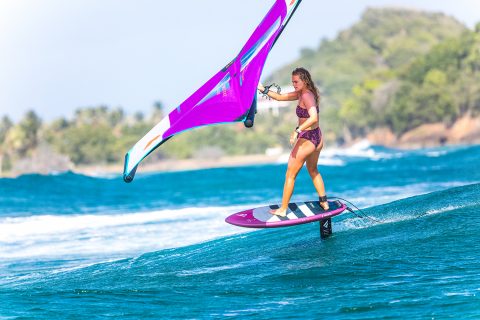 Our ultimate watersports weapon for multiple disciplines – the Bee 7'8″ – just got a new bigger sibling in 8'2″!
Sky Wing: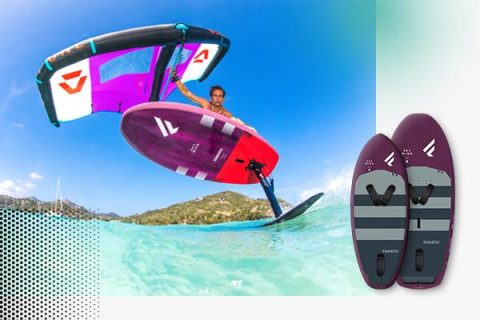 If you thought the previous Sky Wing range was leading the way in Wing Foiling – try one of these hot new shapes and you'll be impressed how much of a change a board can make. Ride the smallest board possible in the lightest of winds!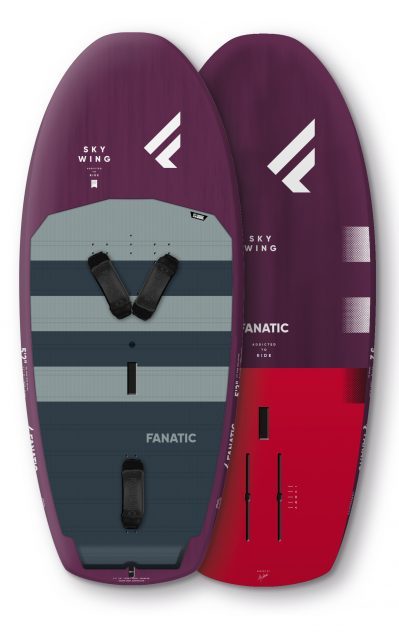 More: sky-wing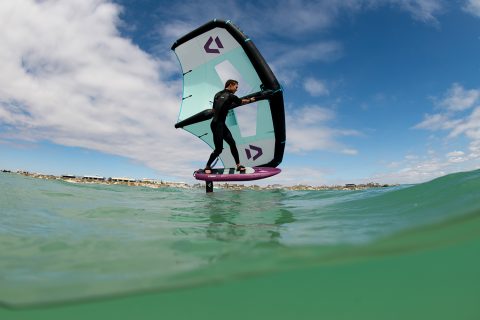 Sky Wing TE:
You want it light – here comes the Sky Wing Team Edition in full Carbon Prepreg construction of our favorite shapes for most riders and conditions. The weight is simply incredible. Once you pick up one of these stylish mint sticks it's hard to resist. If you want the best – the Team Edition flies earlier, jumps higher and rotates quicker.  This board will literally lift your winging to the next level.
More: sky-wing-te
Sky Wing Soft Top: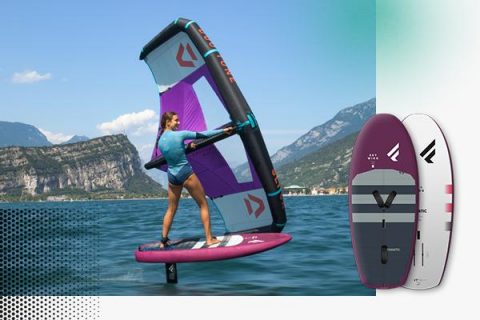 Our new Sky Wing Soft Top 6'3" has its deck and rails covered entirely in soft and grippy EVA pad. The ideal package for learners, schools and centers. Learning to wing is the new thing for all ages, sizes and genders. The Sky Wing Soft Top combines stability, glide and comfort for the easiest possible start to become a winger!
More: sky-wing-soft-top
New Bee in 8'2″:  
Wing, Windsurf, SUP Foiling and standard Wave SUP in one board! Our favorite Bee 7'8″ is now also available in 8'2″ for heavier riders and foiling newcomers".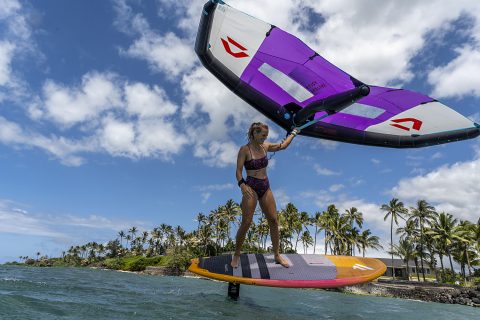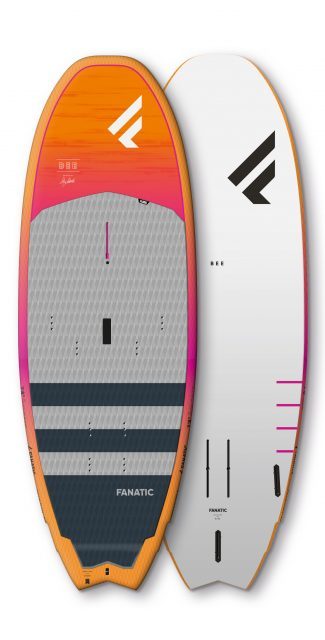 More: bee