Tweet
#9 SUMMER 2015 ON SALE NOW
Open Water – Re-wild yourself in the blue gym
Paddle upwind with Eric Terrien  //  The Rise of the Inflatable  //  Tread lightly through the Sad Tropics
In the shops now or buy the print / digital versions here and we'll send send it straight to you!

Start line
Editorial:
The Euro Cup came to town and your humble editor went along to have a look, and returned home an addict.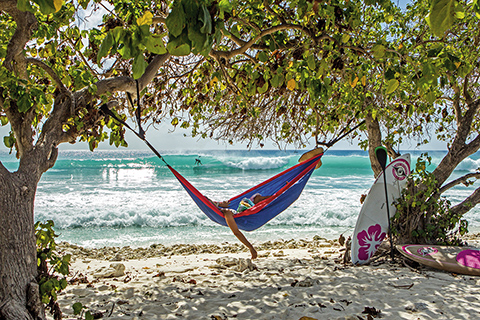 Perspective:
It's fair to say that until you've ran down the beach with a board 3x your bodyweight, and strung up a hammock on a remote beach you haven't lived.
Tests:
Yep, that's right, it's gear review time. A soft launch this issue with test reports on the revolutionary Pendleboard, and RRD's Kevlar stringer Airsup.

Summer Accessories:
Everyone likes to read this page in the loo.
The Close Out:
I don't mean to impose, but I am the ocean.

Weather Mark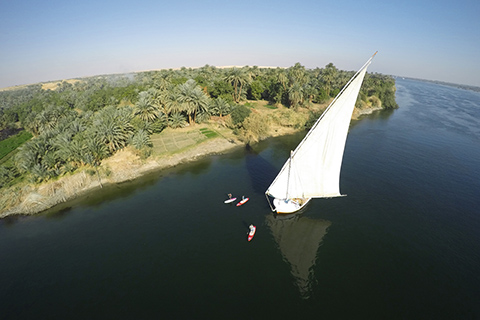 Silent Runnings:
Apparently it's safe to do so and you're at a bigger threat of being eaten by a croc, but still if we were to travel down the Nile we'd prefer to do it unheralded and without engines too.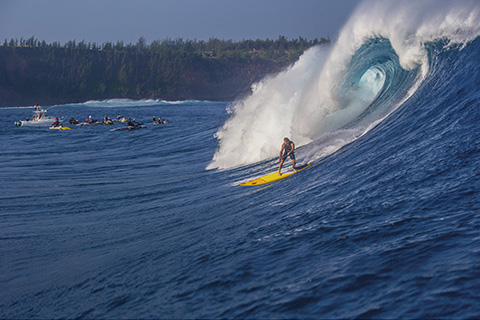 Robby Naish at JAWS:
No spurious or even auspicious titles needed for this one. Robby Naish goes left and large at Jaws.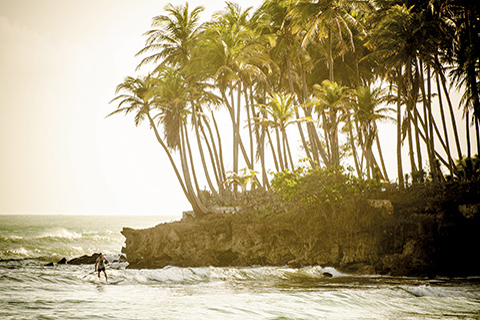 Sad Tropics:
If you want to get under the skin of a local community, tread lightly and slowly. Franz Orsi settles down with the pescadors and far from the Italian windsurfers in Northern Brazil.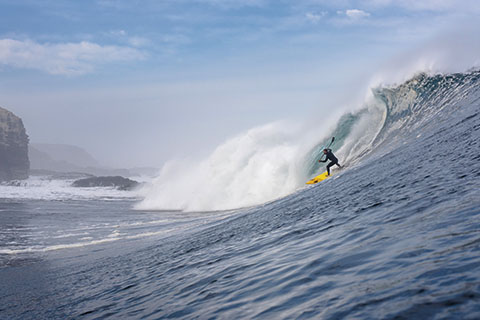 XL Chile:
Cyclone Pam hit Chile, produced some of the deadliest, most beautiful waves we've seen.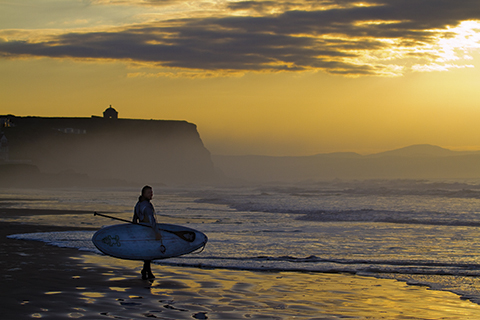 Paddling Westeros:
Would you like to float your way around the Iron Islands with Theon, or swagger down the King's Road with Tyrion, or dive behind a bush with Cersi? Finn Stark-Mullen takes us around the Game of Thrones locations of Northern Ireland.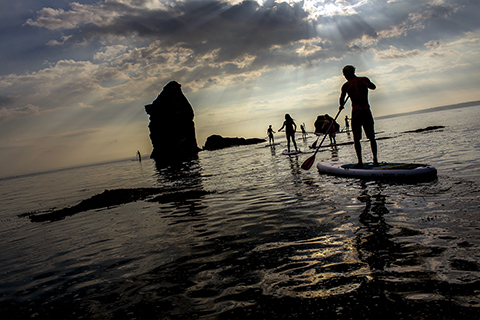 The Rise of the Inflatable:
Seven years ago when this mag started, no one imagined it was possible. Today, inflatables dominate the market and mindshare of paddlers globally, and this is how it all started…

Beach Sprint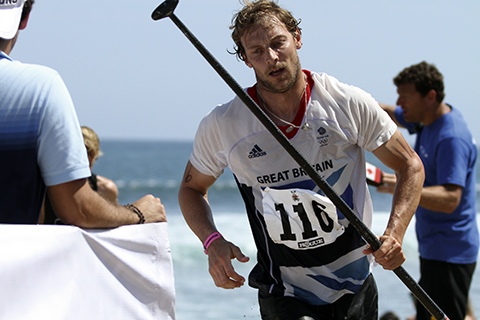 ISA Worlds with Team GB:
They left united and came home galvanised; despite the politics, set-backs and dogs on the start line, the Brit pack exonerated themselves under the Sayulita sun.

The Truth About The Core:
'Paddling is easy and good for your core!' Really? Well, first of all show us where the core is and let's start there…


The Blue Gym:
Lifetime membership comes free with every board and Rob Small's blue gym. Get out of the office and into the food chain!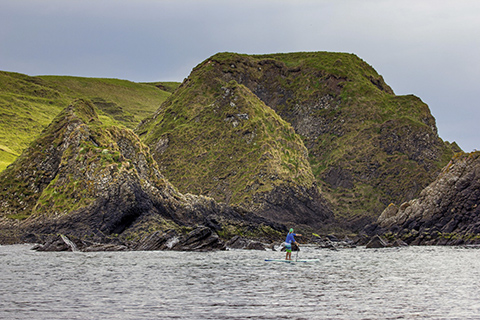 Inflation Rocks:
Finn Mullen develops an unexpected fondness for the 4WD of the sea (minus the dodgy Landrover gearbox) – the inflatable SUP.
Hump Day:
The oldest running paddle club in the UK likes to round off their session with the suitable ancient tradition of going down the ale house, passing a haunted castle on the way of course.
Structure = Freedom:
Ryan James explains how adding a bit of a plan to your paddling can liberate you in all areas of life, on and off your board.
What's the Frequency?:
Casper Steinfath gives us a peek into his training regime. Shall we try and keep up?
Upwind Paddling:
The devil's wind, the bastard wind, seemingly coming at you from all angles. Handily, Eric Terrien shows us how to slay it!
Make Your Own Race:
With Chase! President of the SUPAA talks us through setting up fun races, and how to prepare for your first event.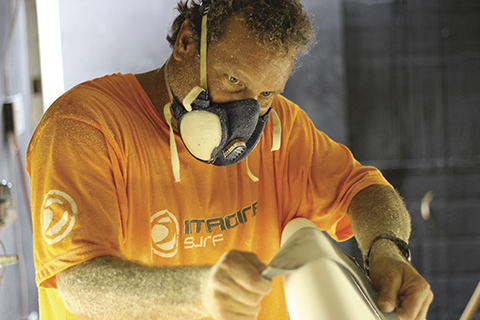 Shaping Bay:
Dedicated to the most beautiful thing you could ever wish to find under your feet apart from Cersi Lannister on a sticky pub carpet, it's touring and race cross
over boards.
Plus Loads more.
---
Buy the print edition… 
or below for the digital versions…
For further information email us at subs@arcwind.co.uk