Tweet
SUP INTERNATIONAL SUMMER 2020 ISSUE 
SUP'ERNOVA: Hear how Michael Booth, Casper Steinfath, Caterina Stenta and Finn Mullen adapted and coped with the lockdown. Escape: Maria Andres and Tom Soltysiak guide us how to pull off perfect road trip, while Klaas Voget and friends explore the sailing city of Kiel and Tobias Hapje paddles the River Trave. On test: Aztron's competitively priced Nova, two new inflatable shapes from Gladiator, Loco's Hybrid surf design and a beautiful gun from Hypr Hawaii.

---

Subscribe or purchase a single copy in either premium Print or Digital format.
(Prices include delivery anywhere globally four times a year.) In shops soon.

---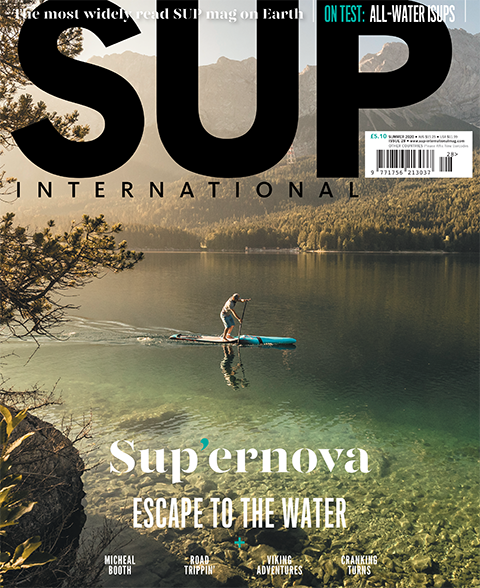 Front Cover Finding tranquility after the lockdown. Photo Markus Greber
---

The Lazaretto
The Next Challenge:
The world has changed for all of us but for Aussie racing legend Michael Booth, lockdown has meant his regular plans have been thrown out of the window. We chat with Michael to find out how he has adapted and what positives he has taken from his new normal.
Paddle Boarding Post Lockdown:
Ellie Cartwright is a student of light  (we're referring to her international film production company) who is usually flat out on the road and traveling around the planet with her cameras, reflects on her post lockdown experiences paddling the beautiful waterways around Oxford.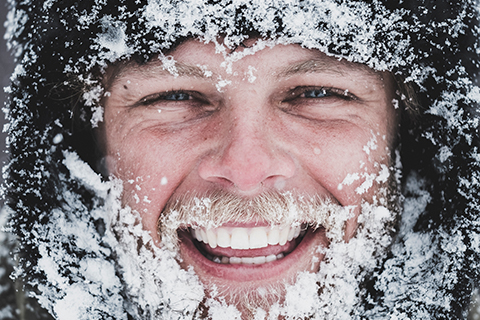 Viking Adventures:
At the end of last season Casper Steinfath finished on a high by taking the APP overall title in Paris. We caught up with Casper to find out how he is dealing with this unusual season and find out about his post lockdown viking adventures!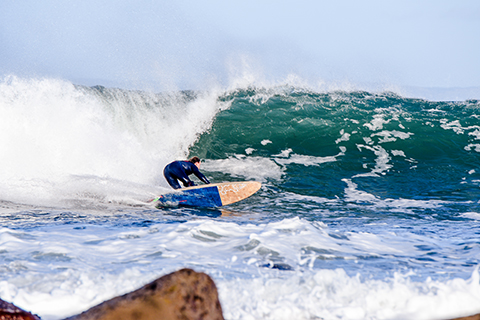 Home School:
Finn Mullen reminds us that when you need the tools to break out of a rut but don't know where to find them, they could be in the one place we forgot to look – inside our own minds.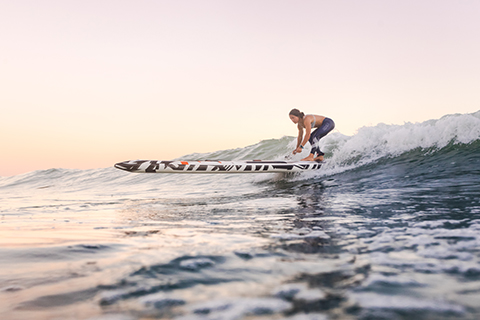 Italian Style:
When your life is dedicated to fitness and training and you are told to stay indoors for 54 days then you have to adapt! We hear how Italian racer Caterina Stenta dealt with the tough lockdown measures at home in Italy.

Exoneration
Road Trip: 
Many of us dream of loading our SUP's into a camper and taking off to a perfect point break away from the masses. Maria Andres and Tom Soltysiak talk us through step by step how they approach a month living in their van in Baja, California.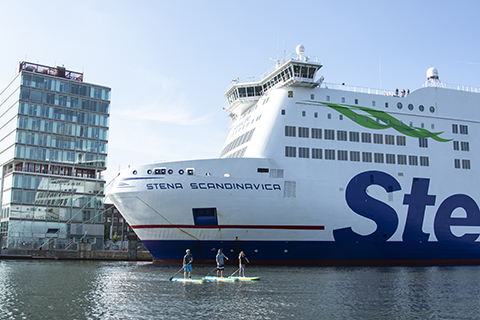 Kiel: The Sailing City:
Klaas Voget along with Michael Walther Paulina Herpel and Valentin Illichmann set out from the city centre of Kiel on a beautifully still summer evening and make their way to the suburb of Laboe on the outskirts of town, passing ships, cafes and dockyards along the way.
Bobo Gallagher:
With the aid of Fanatic shaper, Sky Solbach, and his parents, we investigate why 10-year-old, Bobo Gallagher could be the next all-round waterman to emerge from Hawaii.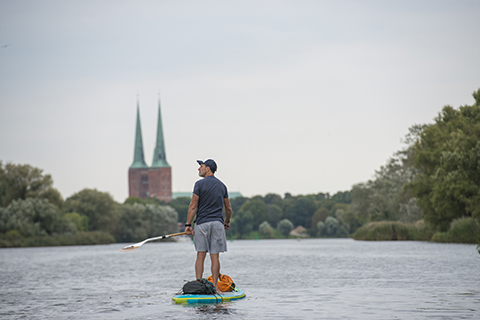 River Trave: Sup Tour:
We seem to have a nautical theme this issue with adventures on paddle boards exploring and riverways and dockyards where boats and ship provide the backdrops. German sports scientist, Tobias Hapje, continues this trend with his two day sojourn up the River Trave.

Redemption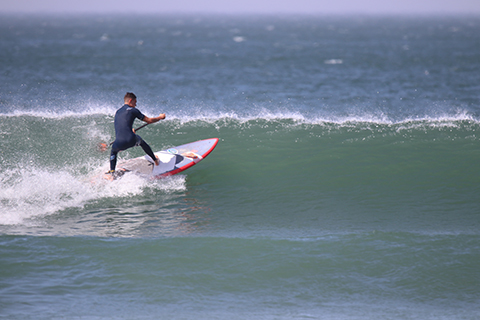 Cranking Turns:
Throwing buckets of spray in the surf is a move many of us aspire to, especially when we want to impress others in the line up! Blue Ewer continues our new technique series with a demonstration on how to execute a cranking top turn.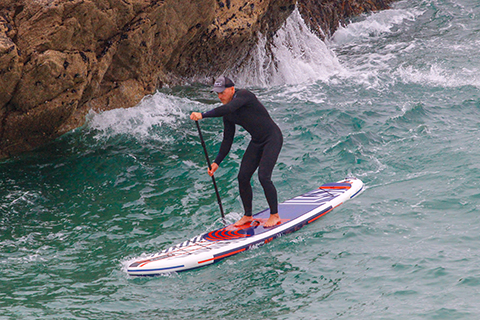 Test Report:
We get under the skin of the new wave of inflatos from Aztron and Gladiator, as well as two unique rigid surf shapes: Loco's Hybrid and Hypr Hawaii's Gun.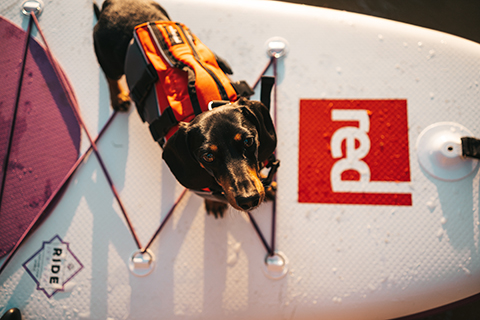 The Close Out:
Check out these useful tips from Robyn Dawson at Red Paddle Co, that might help persuade your dog to jump aboard next you head out for a SUP!
---


For further information email us at subs@arcwind.co.uk