Tweet
AUTUMN 2018 ISSUE ON SALE NOW
The world is biting at my heels: Connor Baxter speaks out after ten years on tour. Develop your touring technique with Syksey and learn the truth about sup fitness. Surf the Arctic Ocean in Lofoten, and go feral in Gnaraloo with Scotty Mckercher. On test: Red Paddle Co Compact, Starboard Longboard, JP Foil Pro and more…

---

In the shops now or buy the print / digital versions here and we'll send it straight to you! (Prices include delivery anywhere globally four times a year.)

---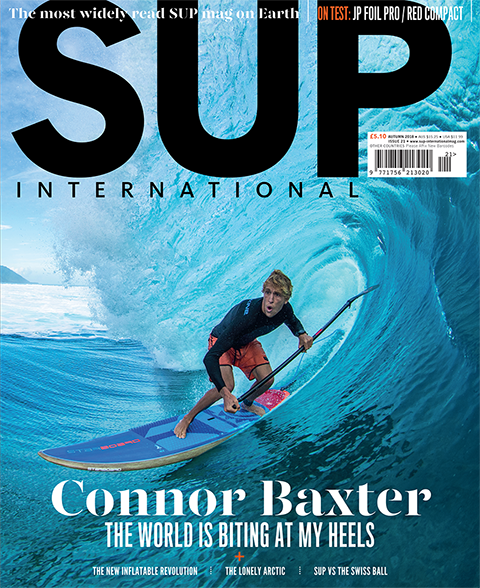 Brooklyn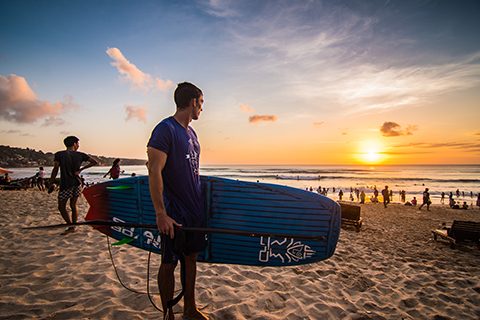 Clinical Trials
Bali is probably the most surf-touristed place on Earth yet still one of the most strange and exotic, with the most consistent surf , so was an obvious choice for Franz Orsi's new shape vs placebo SUP trials.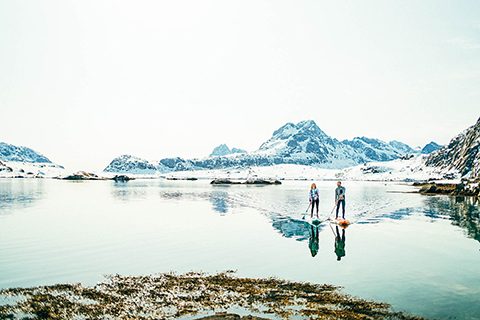 Different Water
Water molecules don't die, they freeze, thaw, evaporate, rain and flow all over the planet. Way up in Lofoten, Norway, the limits of your experience on water are only set by how much kit you drive in with.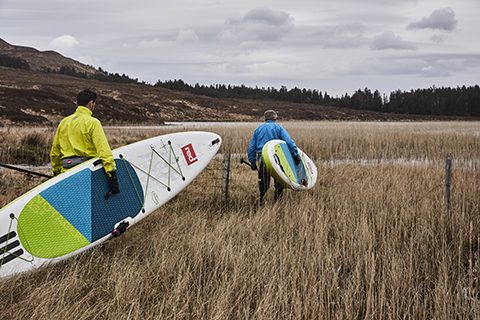 Skye-ing
Paddling to the middle of a lonely sea-loch, diving for scallops and warming up with a peaty single malt by the fire in the evening, surely the nadir of a waterperson's experience.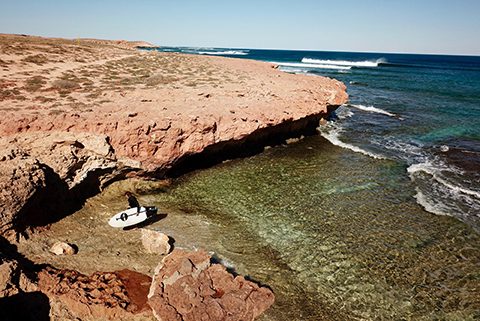 Logging Out
For thirty years, Scott McKercher has been returning to the desert to resume the longest backgammon game in history against a backdrop of turquoise flying-coral barrels.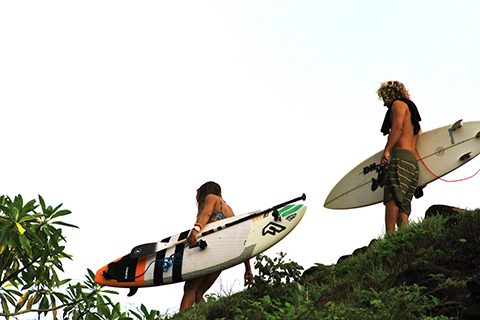 The Take-Off Spot
Want to surf more in four weeks than you did in the last four years? Maria Andres discovers a quiet corner in South America and returns as if forged by the volcanoes there.

Queens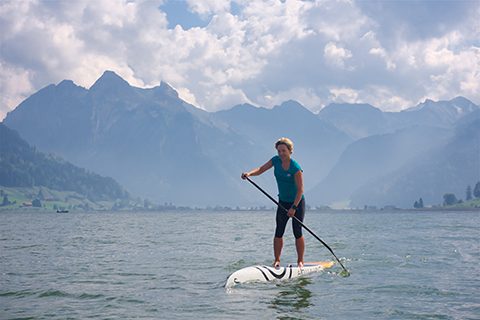 Phase Changes
Switzerland just keeps getting better doesn't it? Quietly emerging as the most sensible (not boring!) country in Europe, they're also sitting on the largest reserve of fresh water paddling resources.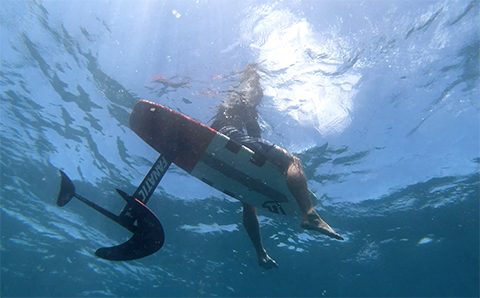 Sky Solbach
We talk to the Fanatic shaper about foiling's rise to mainstream and the design goals for his new Sky SUP and Surf boards.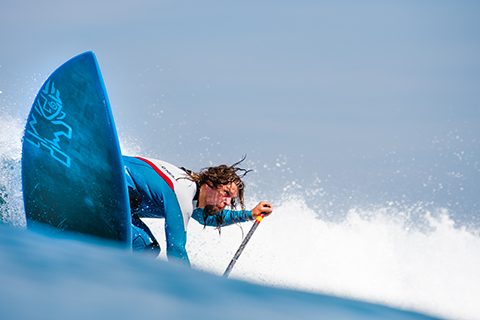 The F-Word
On the subject of progression, Finn Mullen learns that goal setting, set pieces, and comparing yourself to others won't work. But allowing yourself to fail probably will…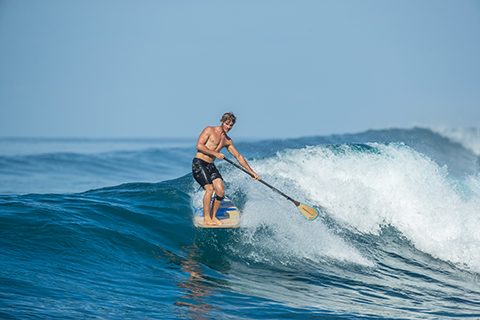 Shaping Bay
Under the skin of the new Starboard Longboard with shaper Ollie O'Reilly, Zane Schweitzer and Benoit Carpentier.

The Bronx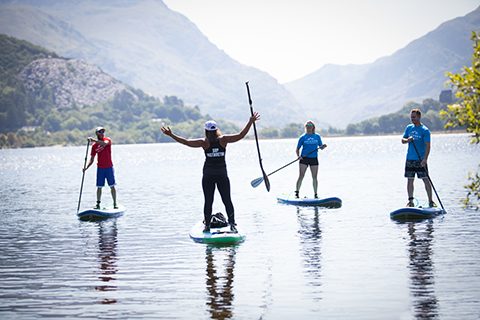 Get Psyched
Sian Sykes divulges some paddling hacks to take your paddling from pretender to contender status.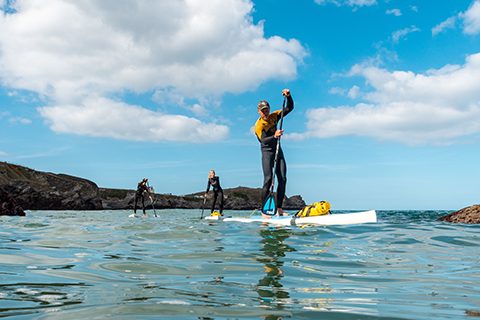 Paddle Science
Anyone who ever thought SUP was good for them was right. The surprise is just how right they were.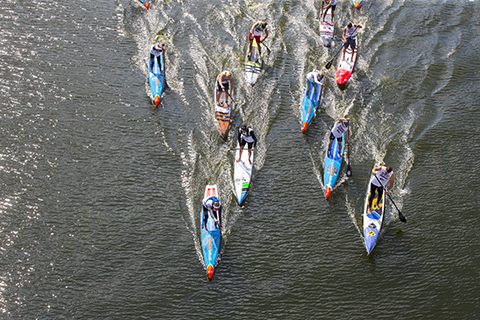 Open Letter
Connor Baxter has the world snapping at his heels. Here's how he plans to stay in front.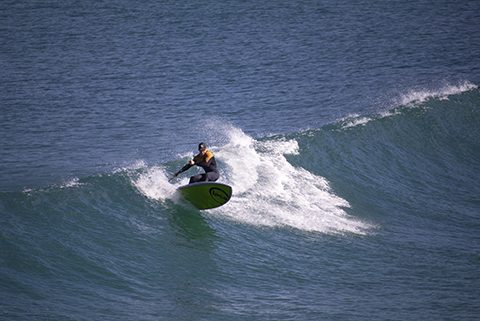 On Test
Dave's unrelenting quest to bring you the inside track on the latest boards to market with the Aqua Inc Airrider 14', Fanatic Allwave VNT 8'9, JP Foil Pro 7'0, Loco El Diablo 8'2, O'Shea 10'8 HD, Red Compact 9'6, Red Whip 8'10, RRD LongSUP 9'8 and the Starboard Longboard 10'0.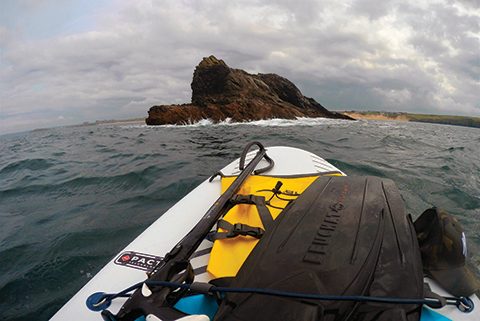 The Close Out
The Dark Side of the Goose.
---
For further information email us at subs@arcwind.co.uk