Tweet
SUP INTERNATIONAL MID SUMMER 2021 ISSUE 
Mindset, Skillset, Toolset – Kai Lenny exclusive on his travel, training and quest to ride the biggest waves on the planet; SUP surf shapes explained with Ollie O'Reilly; Seychelle heads out to Maui; Paulina Herpel shares her passion for Cold Hawaii; Kari Schibevaag Norway SUP tour; Jolly on the Lolly UK SUP mission; Fitness with Caterina Stenta; The Valdez Glacier, Alaska; Loco road trip on the North Coast 500; Touring iSUP's tested; Blue Ewer SUP racing tips and the closeout with Bruce Kirkby. 
---

Subscribe or purchase a single copy in either premium Print or Digital format.
(Prices include delivery anywhere globally four times a year.) In shops soon.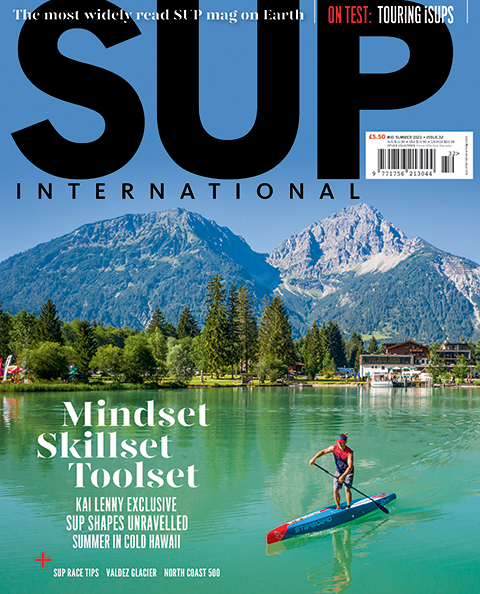 Front Cover: Carsten Kumis heads out on a beautiful summer day across Lake Heiterwang in Austria. Photo: Andy Klotz
---
Mindset
Who am I?
We catch up with the ultimate waterman, Kai Lenny for this exclusive insight on how he has been maintaining his 'A' game during the pandemic.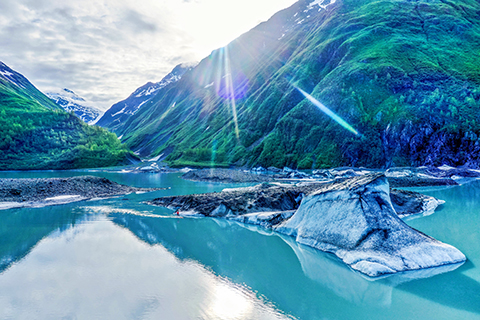 Paddlers of the North
It is over to Alaska next, where we delve into the lifestyle of Steve Radotich, who lives and SUP's close to the incredible Valdez Glacier and surrounding waterways.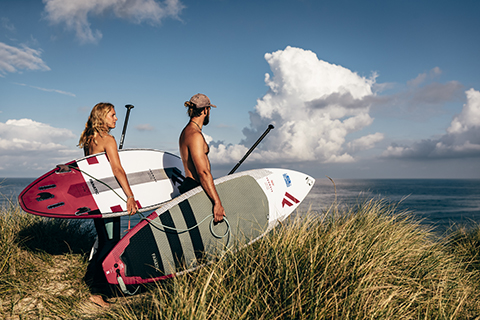 Cold Hawaii
We hear why Paulina Herpel and her boyfriend Valentin Illichmann spend as much time as possible camping along the rugged Danish coastline known as Cold Hawaii.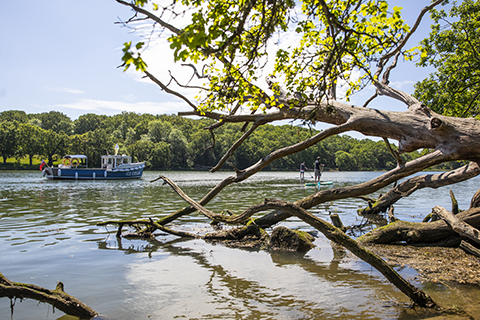 Jolly on the Lolly
John Carter heads to the River Hamble to document a UK SUP mission and finds himself spending half of his day selling ice creams rather than behind the camera!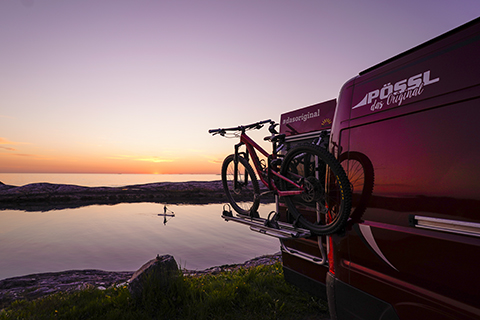 Van Life
Kari Schibevaag and her friend Lone Helle take her trusty city van on a SUP tour of the stunning Norwegian fjords between Bergen and the infamous Atlantic Road.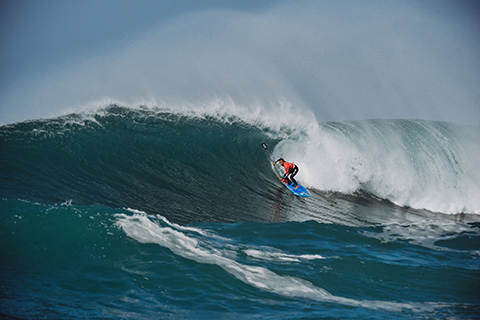 Canary Life
We hear from the 2018 wave champion, Iballa Moreno about how she has been keeping a positive outlook while events are on hold.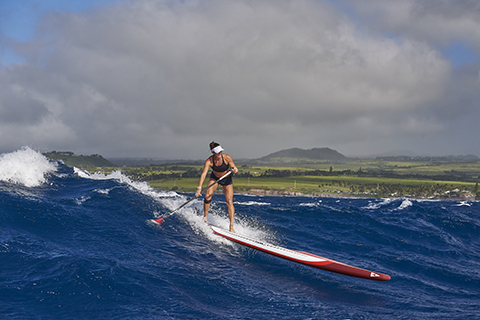 Maui Revisited
World champion racer Seychelle heads out to Maui, Hawaii for the SIC photo shoot and tells us about her first travel experience after over a year of lockdown.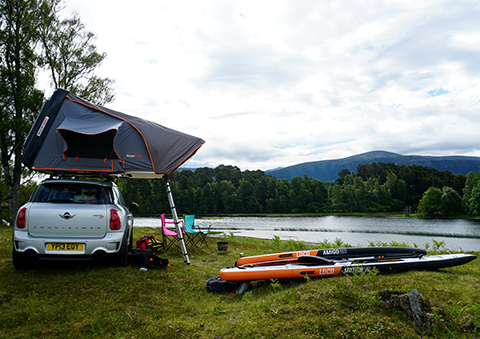 The North Coast 500
Kate Chandler and Sarah Wilson load up their Mini to the brim with Loco inflatables and camping gear ready to tackle the ultimate Scottish road trip along the North Coast 500.


Toolset
What Lies Beneath
Finn Mullen quizzes Ollie O'Reilly, Senior Product Manager for Starboard SUP about some of the basic parameters of a SUP surf shape.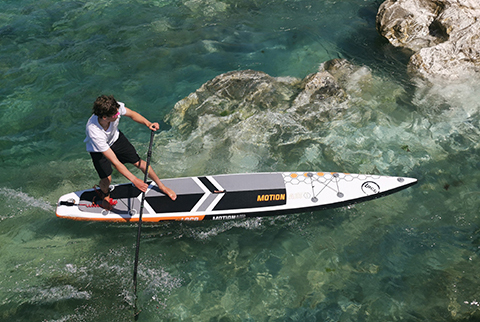 Tested
Our test team gets to grips with four beautifully crafted iSUP paddleboards from Sandbanks Style, Red Paddle Co, Loco, and The Freshwater Bay Paddle Co.
 
Skillset
Fighting Fit
Racing specialist, Caterina Stenta, explains how she combines her SUP training with her passion for endurance running.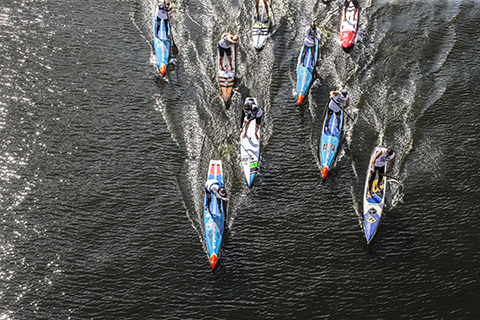 SUP Racing Beginners Guide
For those interested in having a crack at SUP racing we hear from GB SUP champion, Blue Ewer who unveils his top tips on how to prepare for your first SUP race!
Close Out
Over to Bruce Kirkby for his take on the joy that SUP has brought into his life.
---


For further information email us at subs@arcwind.co.uk